You get at our reception for a PC to access your e-mail.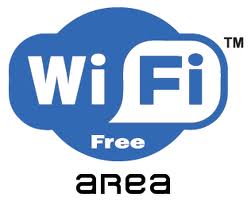 In complete comfort and privacy, you can connect to the network free in our Hall of Residence Gardasee with Lake View!
You can surf the net, and always be updated throughout comfort.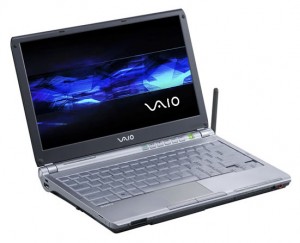 Security and speed are guaranteed by the latest technologies.