The Park, where you can enjoy a wide variety of animal species, during his 35 years of history, has always seen itself as a place where people can be motivated to the cause of biodiversity conservation.
Parco Natura Viva is situated near the lake Garda and 18 km from Verona on gentle morainic hills covered in oak woods. This modern breeding centre for fauna at risk of extinction from our planet hosts more than 1500 animals belonging to 280 different species in wide enclosures surrounded by vegetation.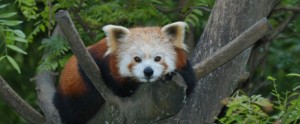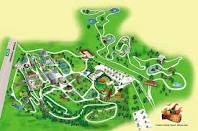 You can visit Parco Natura Viva on foot, it hosts many animal species from all five continents, most of them are critically endangered in their natural habitat. Thus Parco Natura Viva is involved in various international projects whose aim is the breeding and preservation of those very rare animals. Among many others, you'll recognize Snow Leopards, Amur Tigers, Maned Wolves, Spectacled Bears, Madagascar Lemurs and their unique predator, the Fossa.
Parco Natura Viva is a member of the most important organizations for the protection of endangered species. It plays a fundamental role in Italy by cooperating with Forest Rangers and taking care and hosting confiscated animals. The Park supports many international projects which represent a real help to fauna protection, such as the return to the wild of the European Bison, Griffon Vulture and Ibis. Visitors contribute to sustaining projects and to developing other new ones, as part of the value of the entrance ticket goes towards helping endangered species in the world!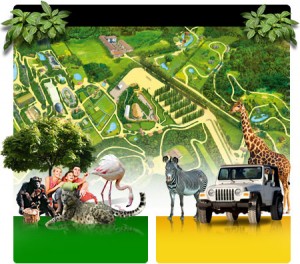 http://www.parconaturaviva.it/
Loc. Figara, 40 – 37012 Bussolengo – Verona – Tel. 045 7170113 –